Vicar: Rev. Canon Paul Morris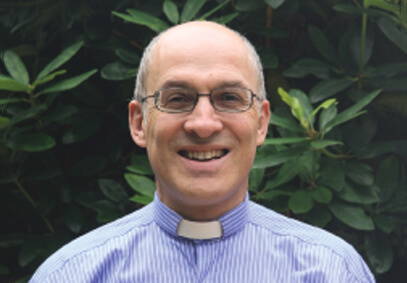 I'm from North London, and am Jewish, so frequently went with my family to synagogue.  I became a Christian as a teenager, and after leaving school I studied Theology at John's College in Nottingham.
In 1980 I was ordained and got married, and served curacies in Billericay and Luton before being appointed Adviser in Evangelism for the Southwell Diocese in 1989, once again living in Nottingham.  I was also involved in church planting and was appointed Millennium Officer.  During this time my marriage ended, I remained in Nottingham living with my children, David, Adam and Annie.
I married Janet in September 2002, and we began working with Christian Associates, a European church planting organisation.  We travelled around Europe, as we led the training and evangelism for the organisation, and then I was appointed Europe Director.
With the teenagers having left home, and now with two young children, Jasmine and Luke, the time was right to transition from an organisational leadership and resourcing role to a local church ministry.  Therefore, we moved to Brussels in March 2008 to join a Christian Associates' church planting team, and as we explored whether this would be a long-term move, I sensed a fresh call to ministry once again in the Anglican church.  I was appointed Vicar of St. Peter's in February 2009 and became City Canon of Derby Cathedral in May 2012. 
Associate Priest: Rev. Anita Matthews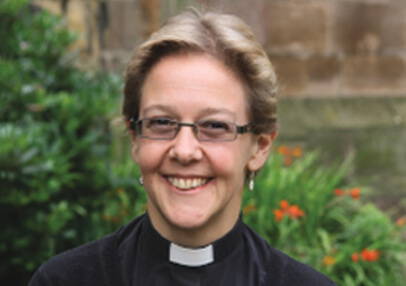 I grew up in Stockport, Cheshire.  After going to university in Durham and working for two years at St. Alban's Cathedral, I went to train for ordained ministry in Oxford.  I worked for four years as a Curate and Hospice Chaplain in East Barnet, North London.  8 years ago I moved to Derby to take up a job as School Chaplain at Derby High School and joined St. Peter's as a member of the congregation, later becoming assistant priest.  From 2005 until December 2011 I worked for the Church Mission Society, an organisation that supports and equips people for mission around the world.
In January 2012 I was appointed Associate Priest of St. Peter's in the City, and am enjoying the many new opportunities that life and work in the city centre offers! I work as an Associate Tutor at St. John's School of Mission Nottingham during term time.
I enjoy travelling, trying to learn languages (with limited success), choral music, food (eating it, not cooking it!), drinking wine with friends, and reading lots of books.
Kismet Barber
Vicar's PA and Church Secretary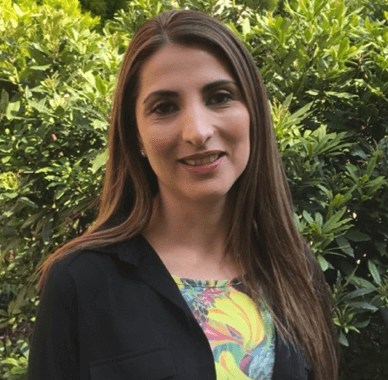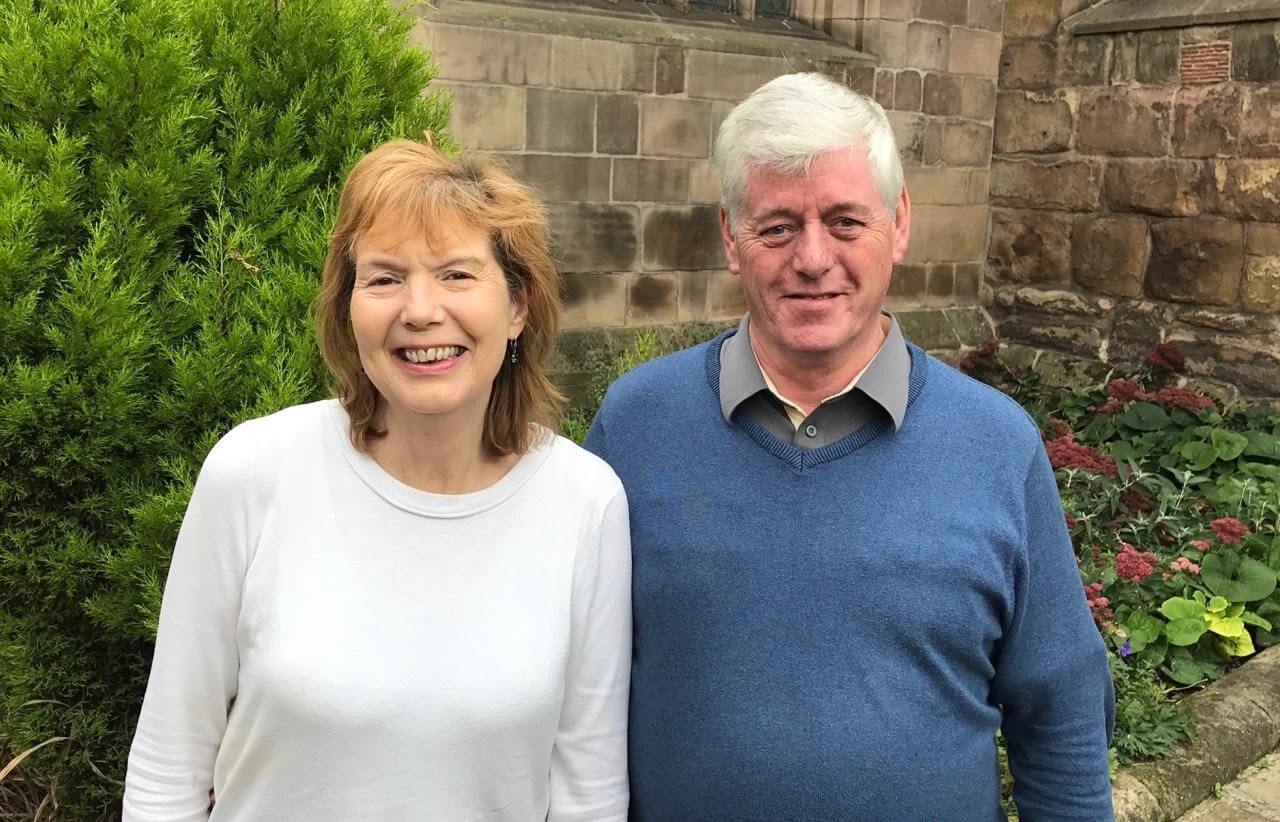 Gillian Wood
Kitchen Supervisor
I originally lived in the Staffordshire  area, during the 1980's I became a Councillor for Staffordshire, based in Stafford itself, this work was very varied and it gave me the opportunity to help people with whatever problems they had. I was also at this time the  Administrator for Weston Methodist Church at Weston Stafford, which I regularly attended for the Services.
I have also lived in Burton upon Trent where I  worked for the Council as a Benefit Fraud Officer and Welfare Visitor.
I have been going to St. Peter's for the last 15 years, since getting married here to Melvyn.
Melvyn Wood
Buildings Manager

I have lived in the Derbyshire area all my life, I was born in Repton where my Father worked as the Head Gardener for Repton School, I attended St John's Port School at Etwall, at the age of 10 my Father passed away so we moved into Derby as the cottage we lived in was a tied property.
At the age of 15 I left school and took an apprentice in carpet fitting, I came out of this and, as I felt it wasn't for me, I  took on various employments such as Shop/Customer Service and when an opportunity came up at the Loco Works British Rail  I took it and stayed there for about 15 years.  During this time I helped at the Christian Fellowship group which met once a week, I enjoyed this very much. I was at this time also working at St. Peter's
I have been a  market trader where I worked as a florist for several years.
I joined St. Peter's when I was about 20 years of age, after worshiping here for a short period I was asked if I would like to take on the job as a cleaner, since then I have been involved in the Church and I am still working here as the Caretaker after a total of 38 years.