Once a month on a Tuesday at 2.30pm we host an Afternoon Tea for older members of our local community – a great place to come and meet old friends and make new ones.
We offer delicious sandwiches, homemade cakes, entertainment, and a very warm welcome! There is a short service of Evening Prayer at 4pm which all are welcome to stay for.
To find out the next date for our Afternoon Tea, please see our events page here.
We look forward to seeing you!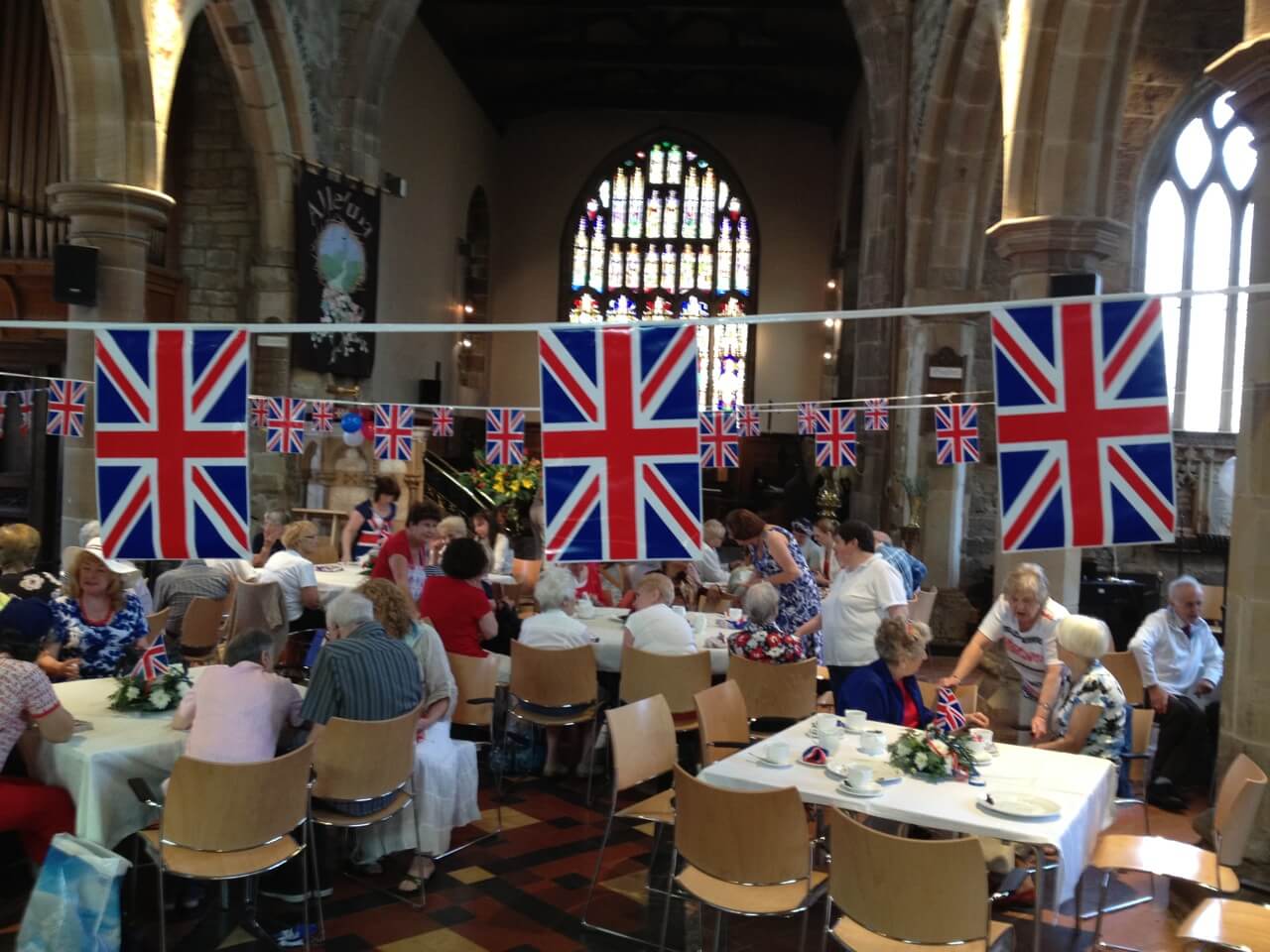 Want to know more or to get involved?
Contact our office using the form below and we'll be in touch.