REFUGEE SUPPORT AT ST. PETER'S IN THE CITY
The British Red Cross and St. Peter's Church are supporting refugees and asylum seekers.
Call in to see us for a chat, a snack or advice on Wednesday mornings 10am to 12 noon – check our calendar for the next meeting.
To find out more, call 01332 525423 or 01332 360790 or you can email us on refugeeservicesderby@redcross.org.uk or use the form below to contact St. Peter's office.
The British Red Cross Society, incorporated by Royal Charter 1908, is a charity registered in England and Wales (220949) and Scotland (SC037738).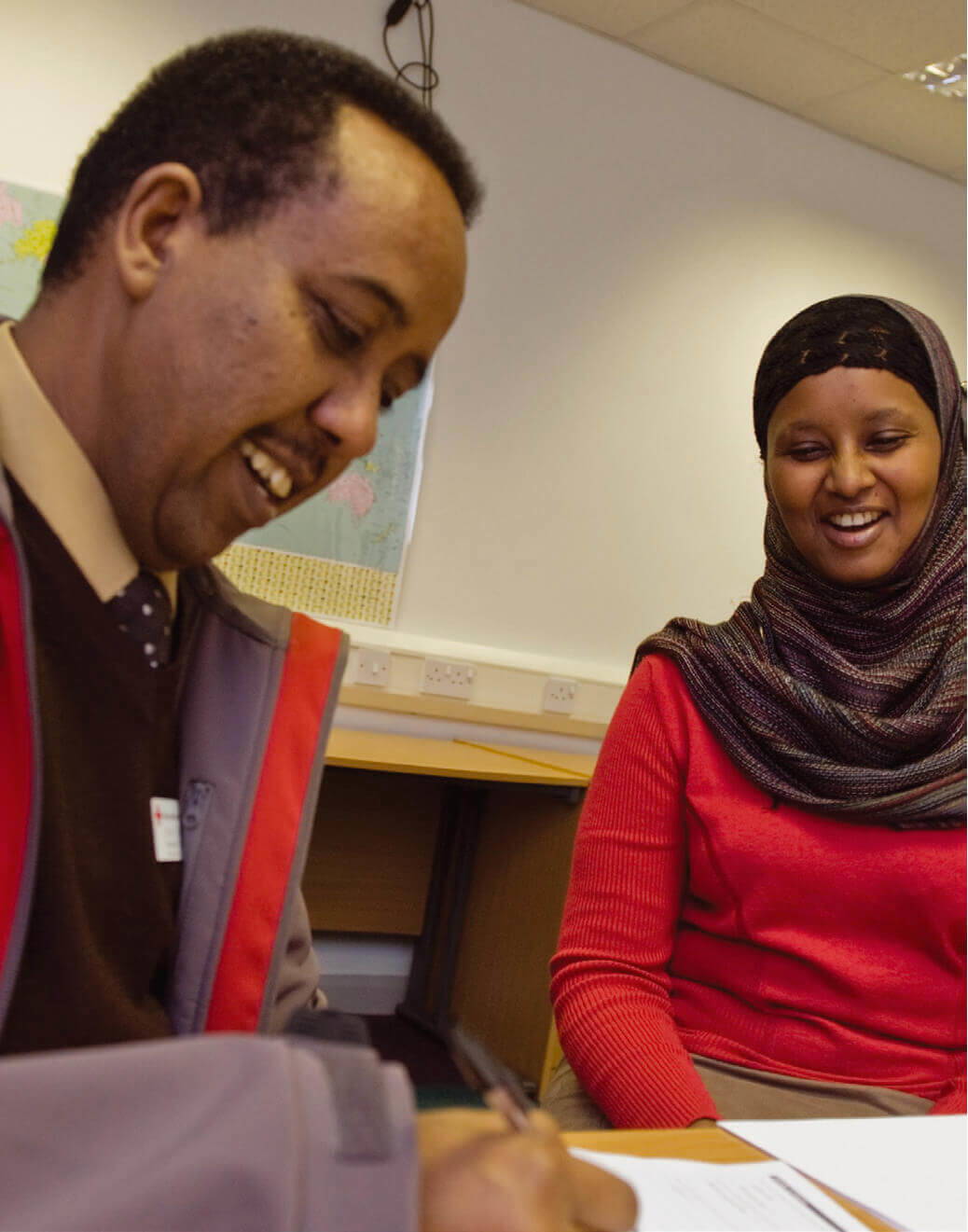 Refugee Support at St. Peter's in the City.
Download our leaflet here.
Want to know more or to get involved?
Contact our office using the form below and we'll be in touch.